Your Keyboard Awaits
Revitalize your desktop and enjoy an unparalleled typing experience that leaves you speechless.
Rune Stone
Intricately captures the essence of ancient stones with its textured surface.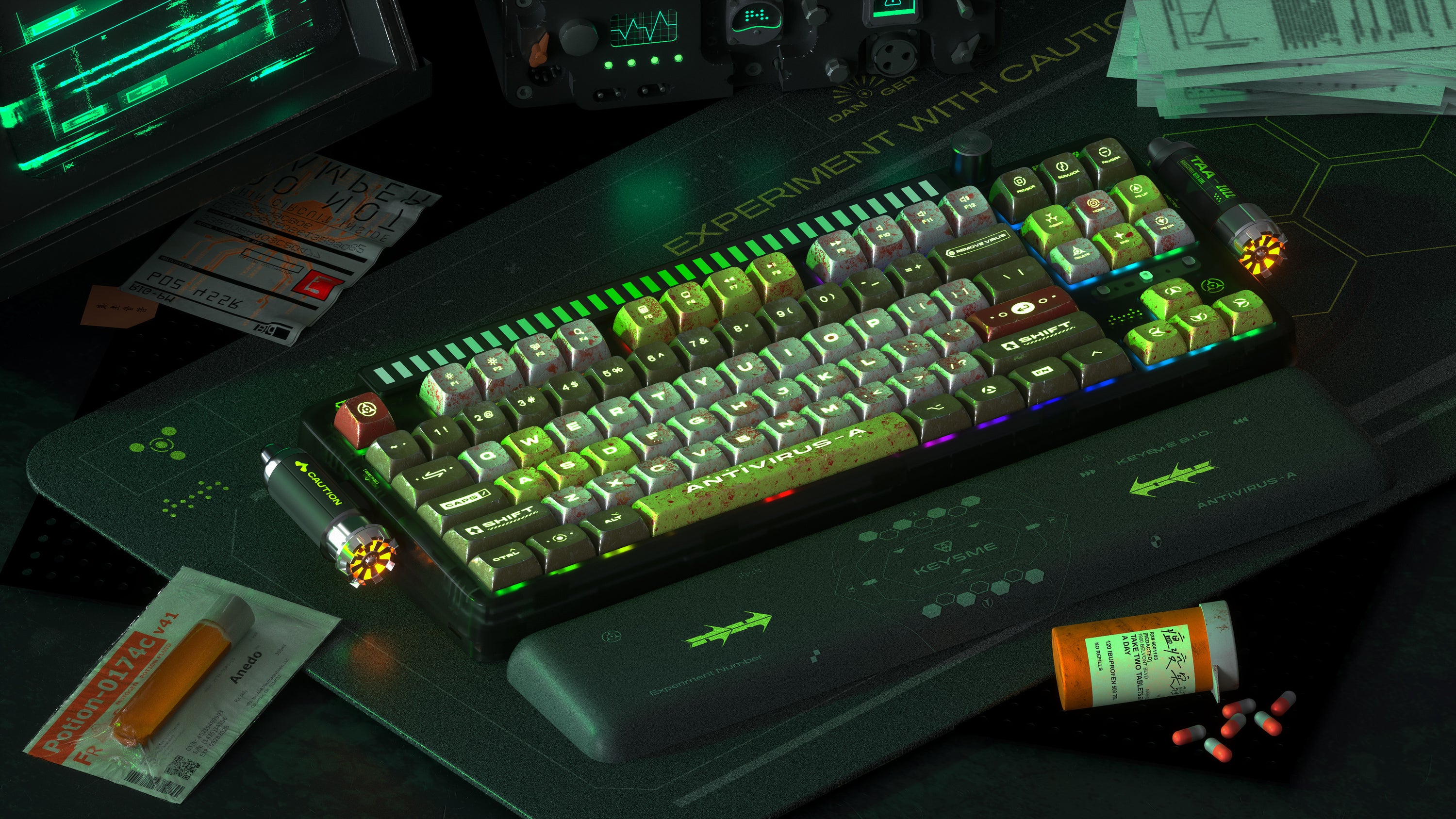 A BOLD ONTEMPORARY CHOICE
Unlock a New Dimension of Performance
Experience digital freedom like never before with Keysme. Our cutting-edge keyboards and accessories are meticulously crafted to cater to your unique needs and preferences. From sleek designs to ergonomic features, our products seamlessly integrate into your daily life, enhancing both work and play. With Keysme, you're not just typing; you're creating, dominating, and exploring your digital world with confidence.
Keysme |The key is me
KeysMe specializes in crafting personalized mechanical keyboards, aiming to deliver a unique and innovative keyboard experience for users in work, entertainment, and creative fields.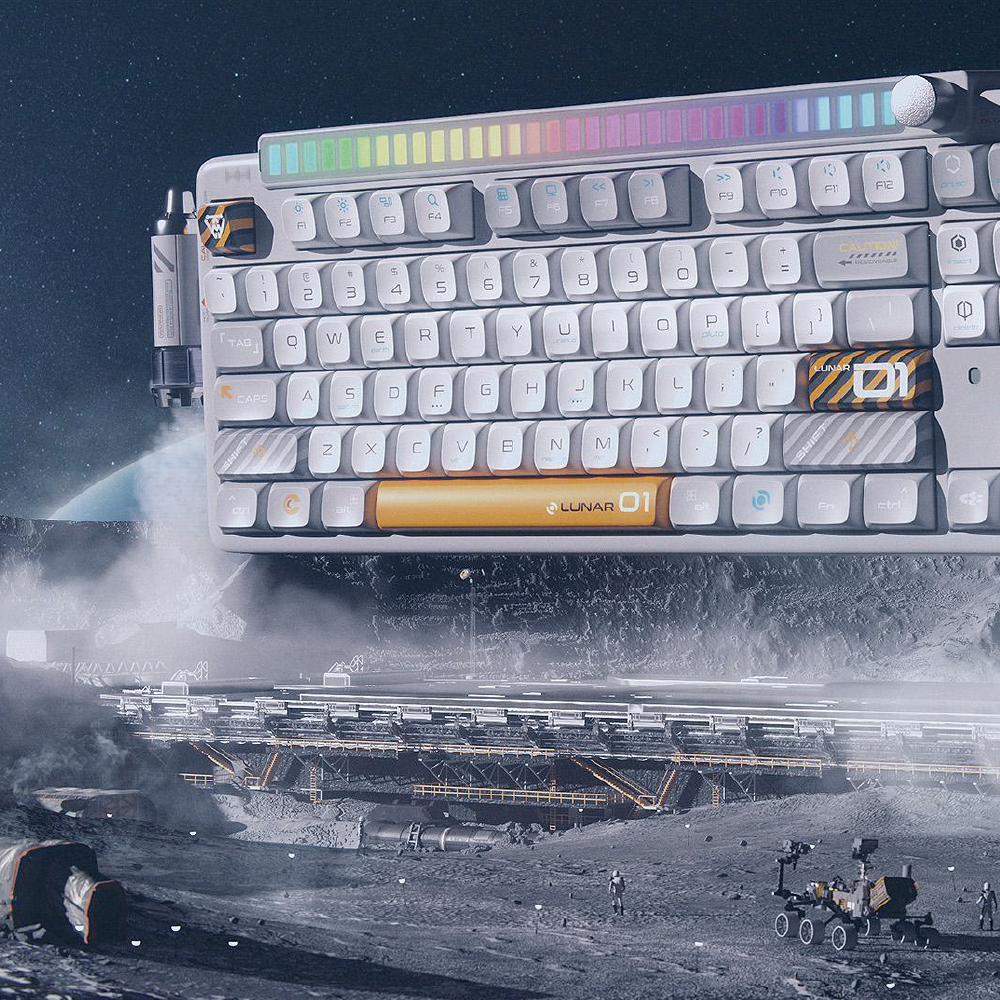 Innovation
Innovation is the essence of the KeysMe brand. We actively explore and adopt the latest keyboard technologies and designs to provide exceptional performance and features, setting our products apart in a competitive market.
Performance
KeysMe keyboards are designed to deliver outstanding performance. Whether it's typing speed, gaming response, or work efficiency, performance is the core feature of our products.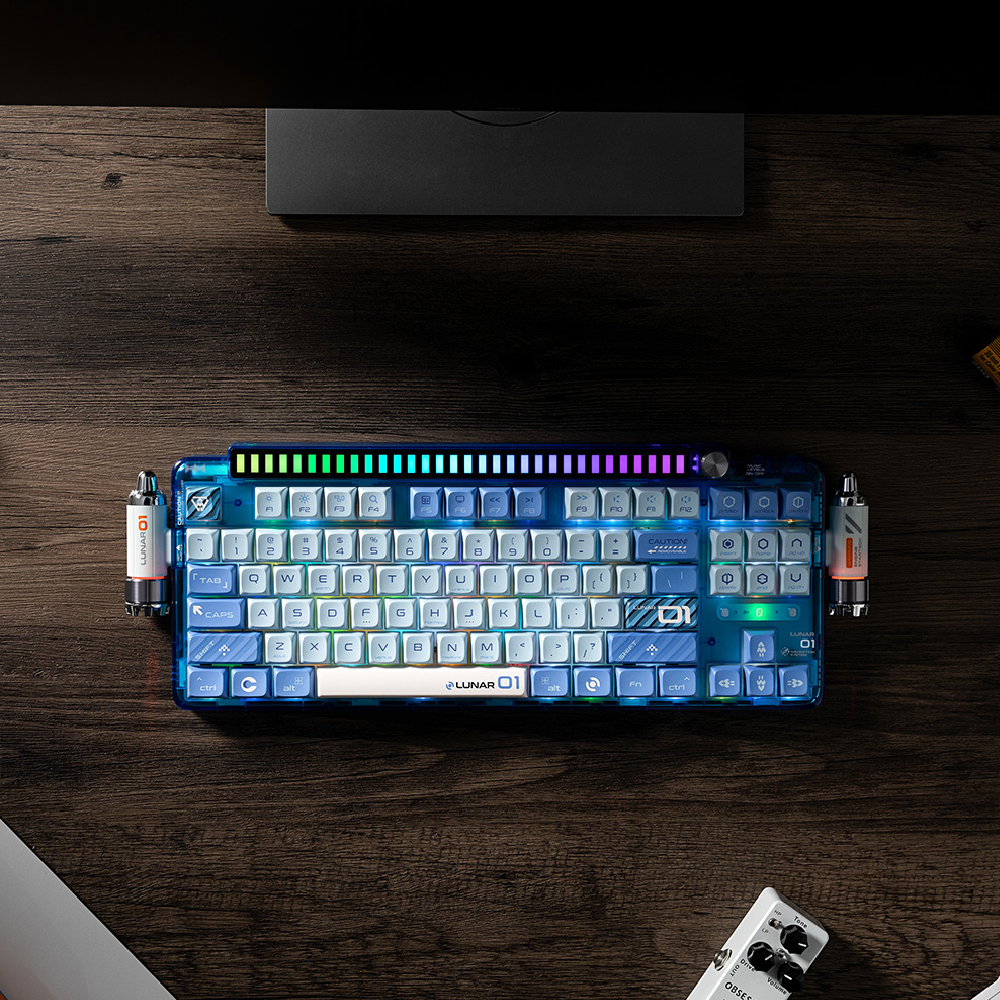 Enjoyment
Whether in work or leisure, KeysMe's products prioritize delivering enjoyment and a pleasant experience. We aim to make users savor every moment of keyboard operation, thereby enhancing their quality of life.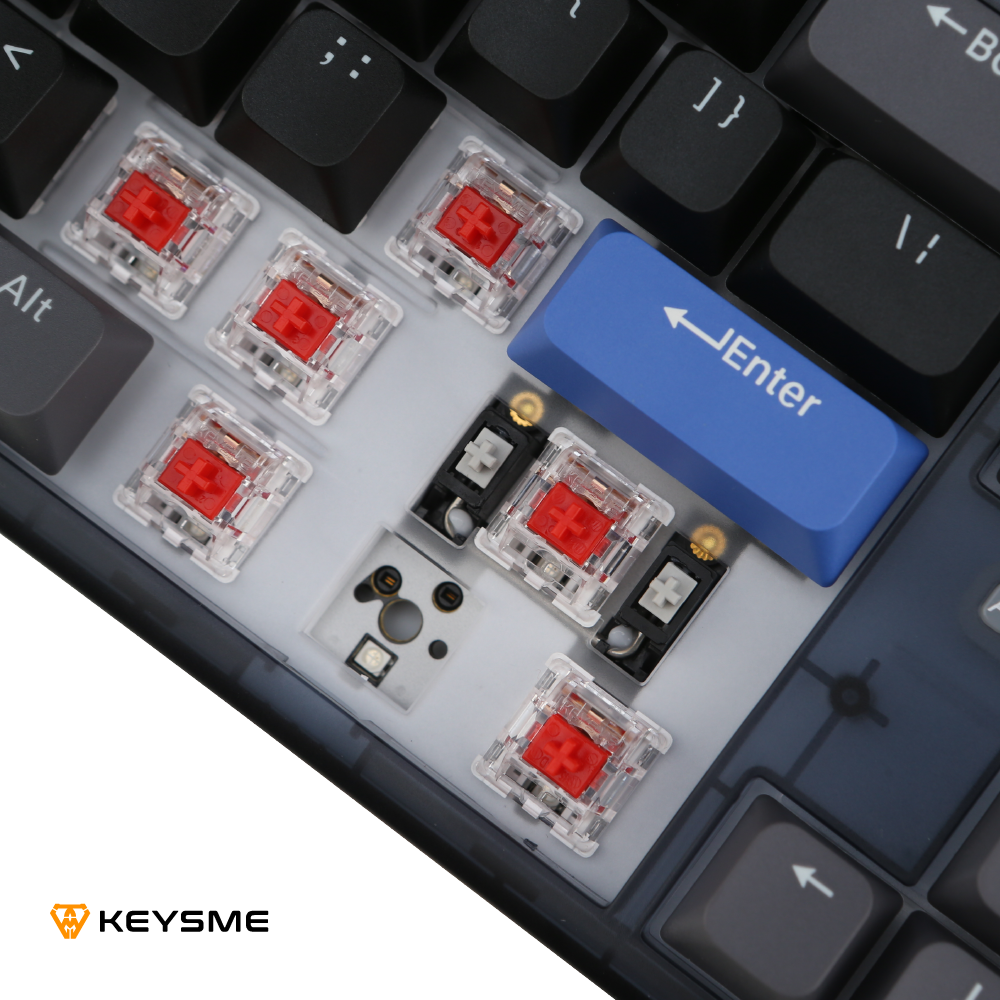 Customization
KeysMe is dedicated to meeting the specific needs of every user. From keycap colors and styles to keyboard layouts, users can customize their keyboards for the best typing and operating experience.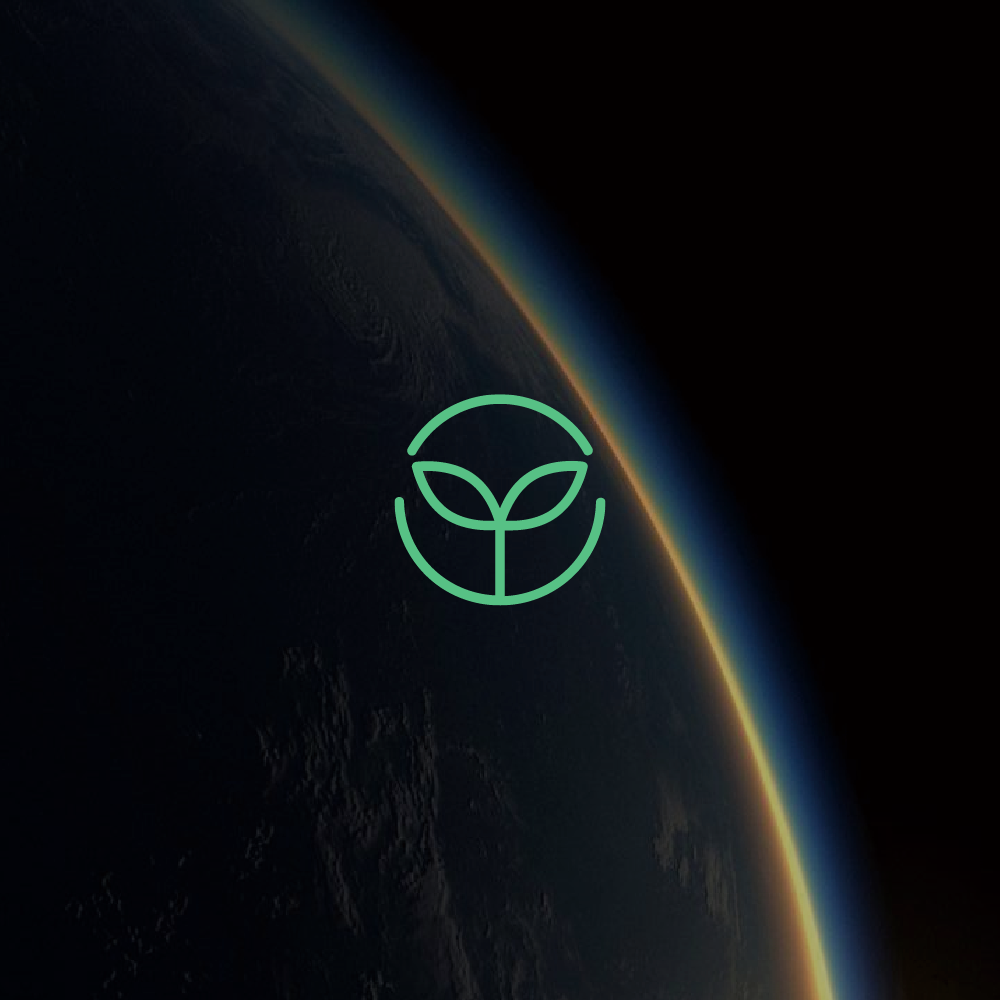 Sustainability
We are committed to environmental sustainability. We strive to minimize our environmental impact by using eco-friendly materials and sustainable manufacturing practices, ensuring that our products are both innovative and eco-conscious.