KeysMe Landing Deskpad
Upgrade your gaming and work environment with the Keysme Desk Mat. This thoughtfully designed mat offers both style and functionality, featuring a generous size and a surface optimized for peak performance.
Unique Design: Crafted by the GravaStar team, the mat boasts a design that adds a touch of flair to your workspace.
Large Size: Measuring 35.4" x 15.7" (900 x 400 mm) with a 0.1" (3 mm) height, it provides ample space for free mouse movement or to accommodate your keyboard and other desk items.
Non-Slip Bottom: Equipped with a non-slip material on the bottom to ensure it stays firmly in place on your desk or table.
Performance-Tuned Surface: Designed for optimal accuracy and responsiveness for gaming mice, boosting your in-game precision.
Versatile Usage: Not just for gamers, it's also perfect for office work, providing a smooth surface for efficient mouse movement
Delivery

Standard shipping: (7-12 Days)
Express shipping (3-5 Days)

Free Return & Exchange
Add Personality, Improve Productivity, Protect Your Desk.
Our desk pads are made with a soft, waterproof neoprene fabric that's designed to give you precise mouse control for a variety of tasks -- they're also made of a thick 1/8" natural rubber foam that's comfy and designed to stay in place.
DESIGNED TO INSPIRE
Uniquely designed by GravaStar team, complete your desk setup with this unique gaming mouse pad. Turn your space cooler and take your game to the next level.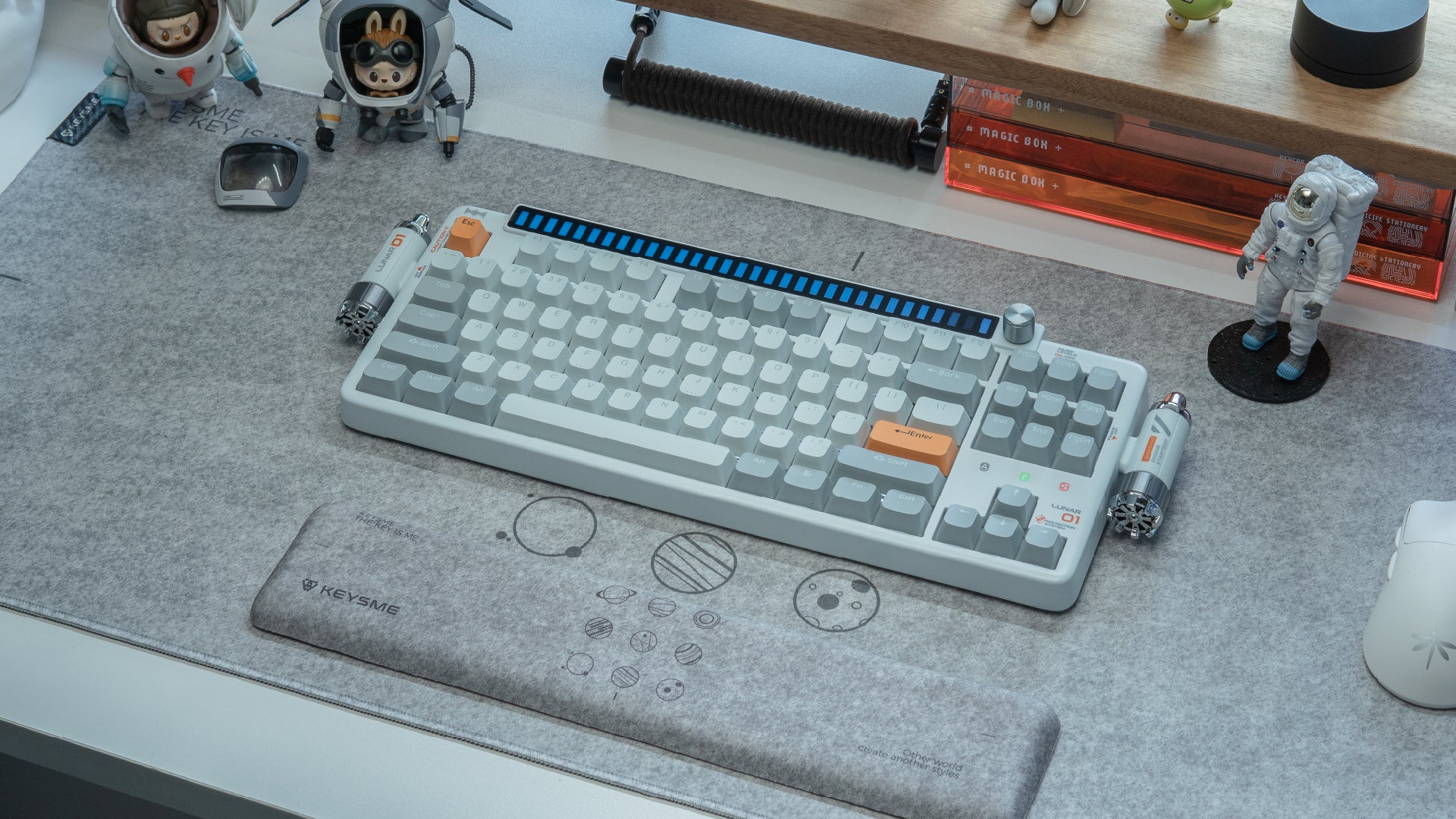 LARGE SPACE
More space for gaming and keyboard without compromising on size. Consistent 0.1 in (3 mm) height across your desktop allows you to place your keyboard without interfering with your mouse on the 35.4 x 15.7 in (900 x 400 mm) gaming mat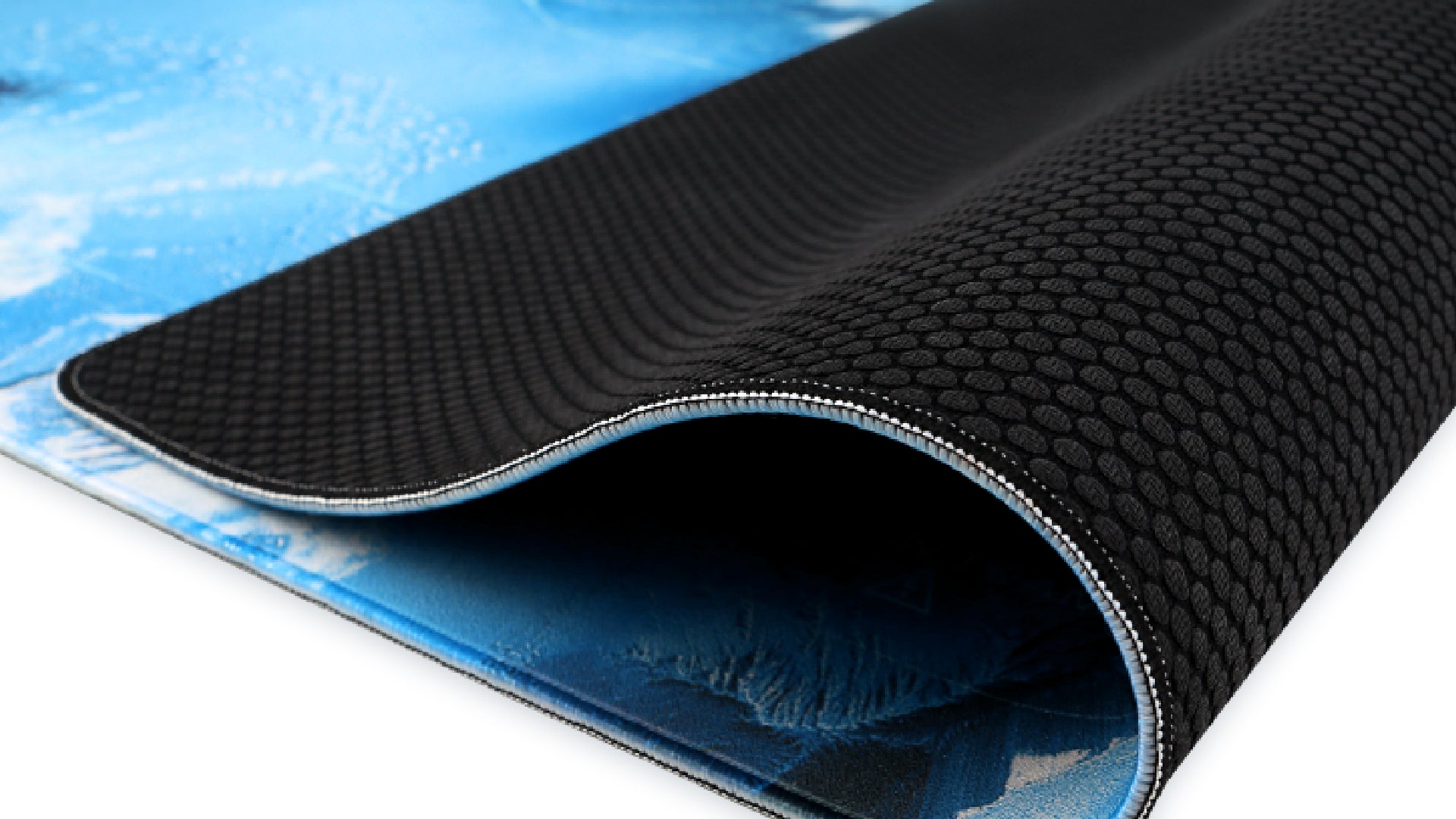 NON-SLIP BASE
The stable rubber base prevents the Gravastar gaming mouse pad from bunching up to maintain smooth mouse movement throughout all of your gaming or work. Keeps it firmly in place on your desk or table.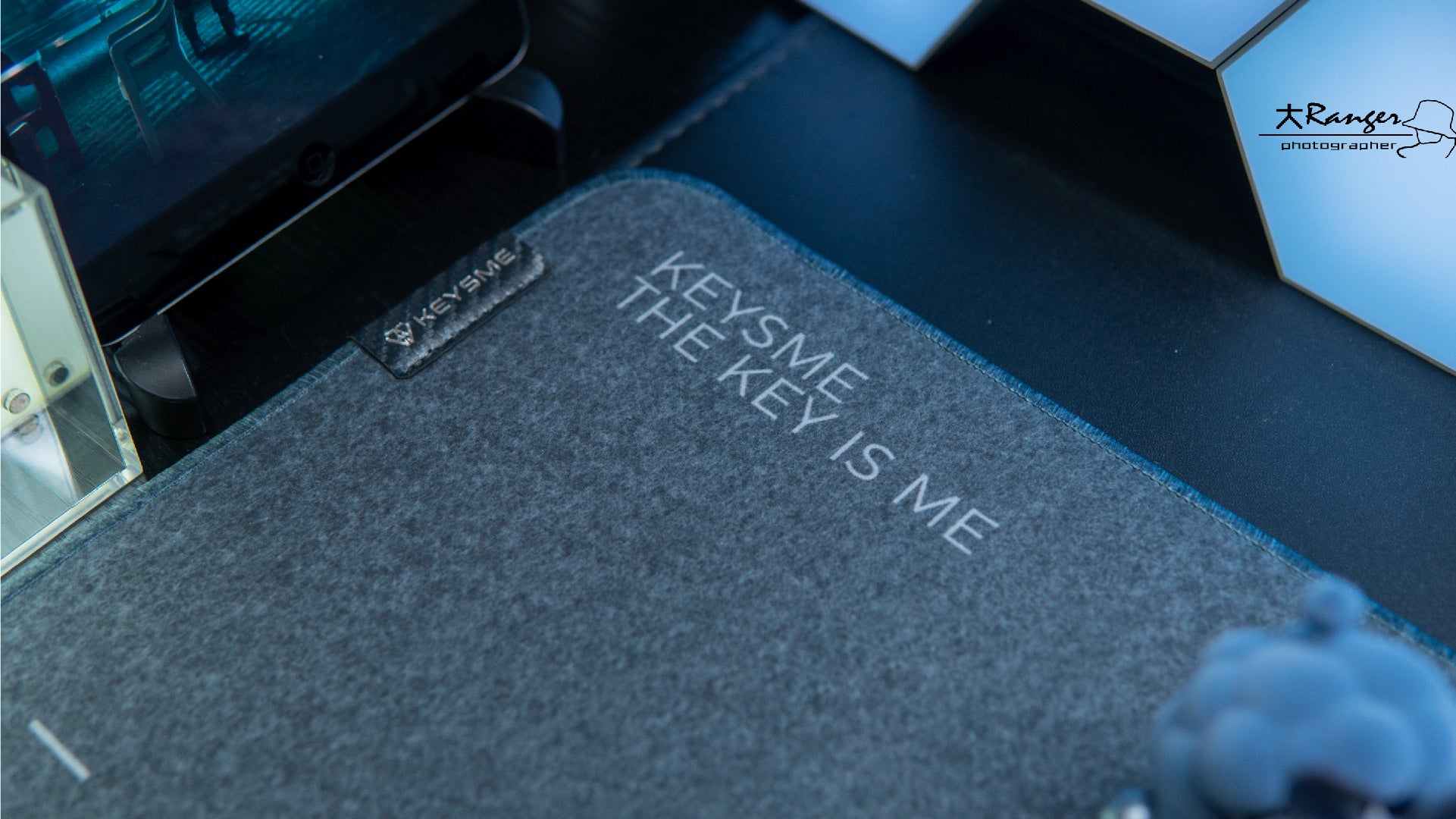 PERFORMANCE-TUNED SURFACE
The surface of the mouse pad is made of a material that provides excellent precision and control for mouse movements. This makes it ideal for gamers, designers, and other users who need high-precision mouse control.