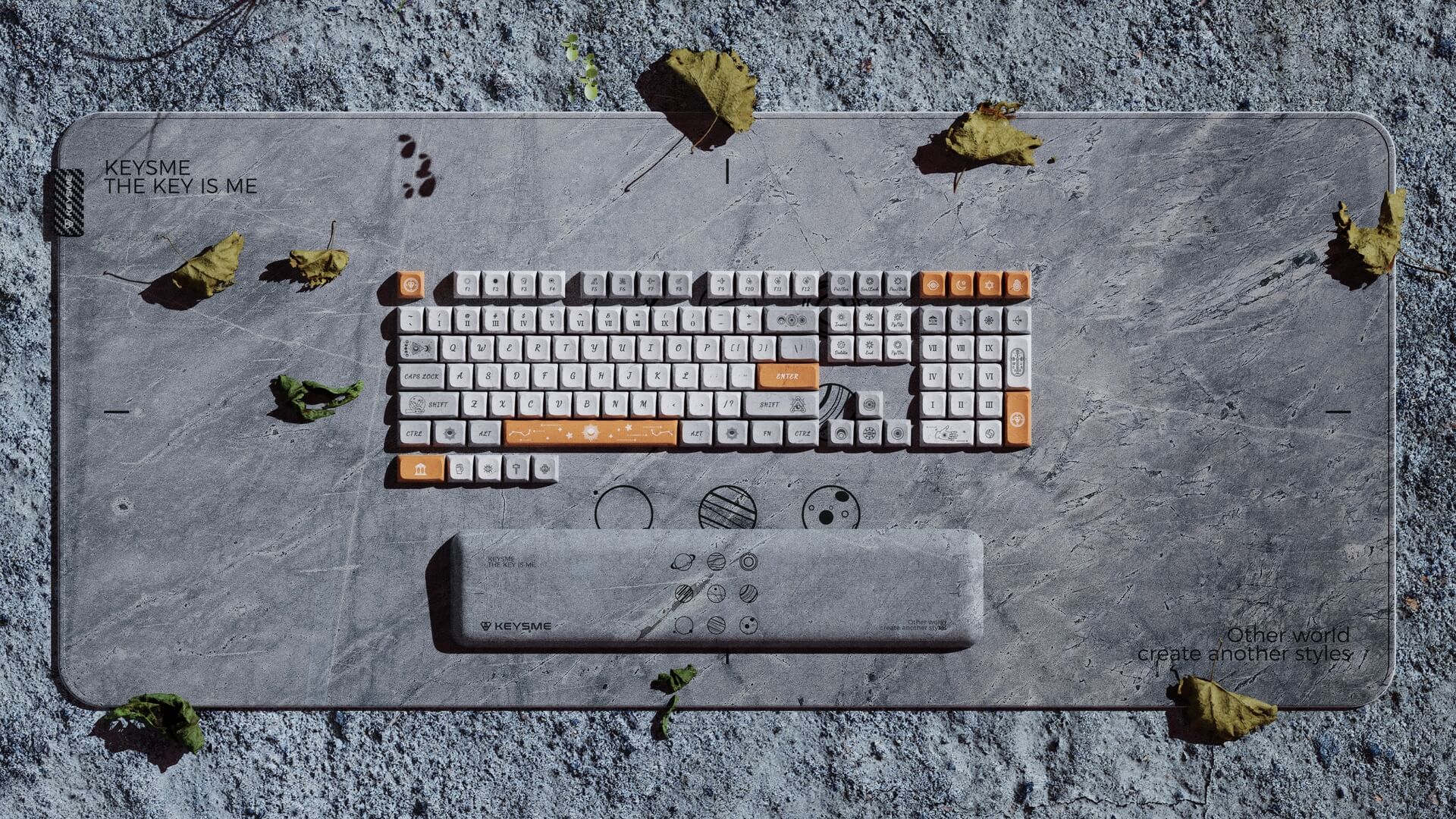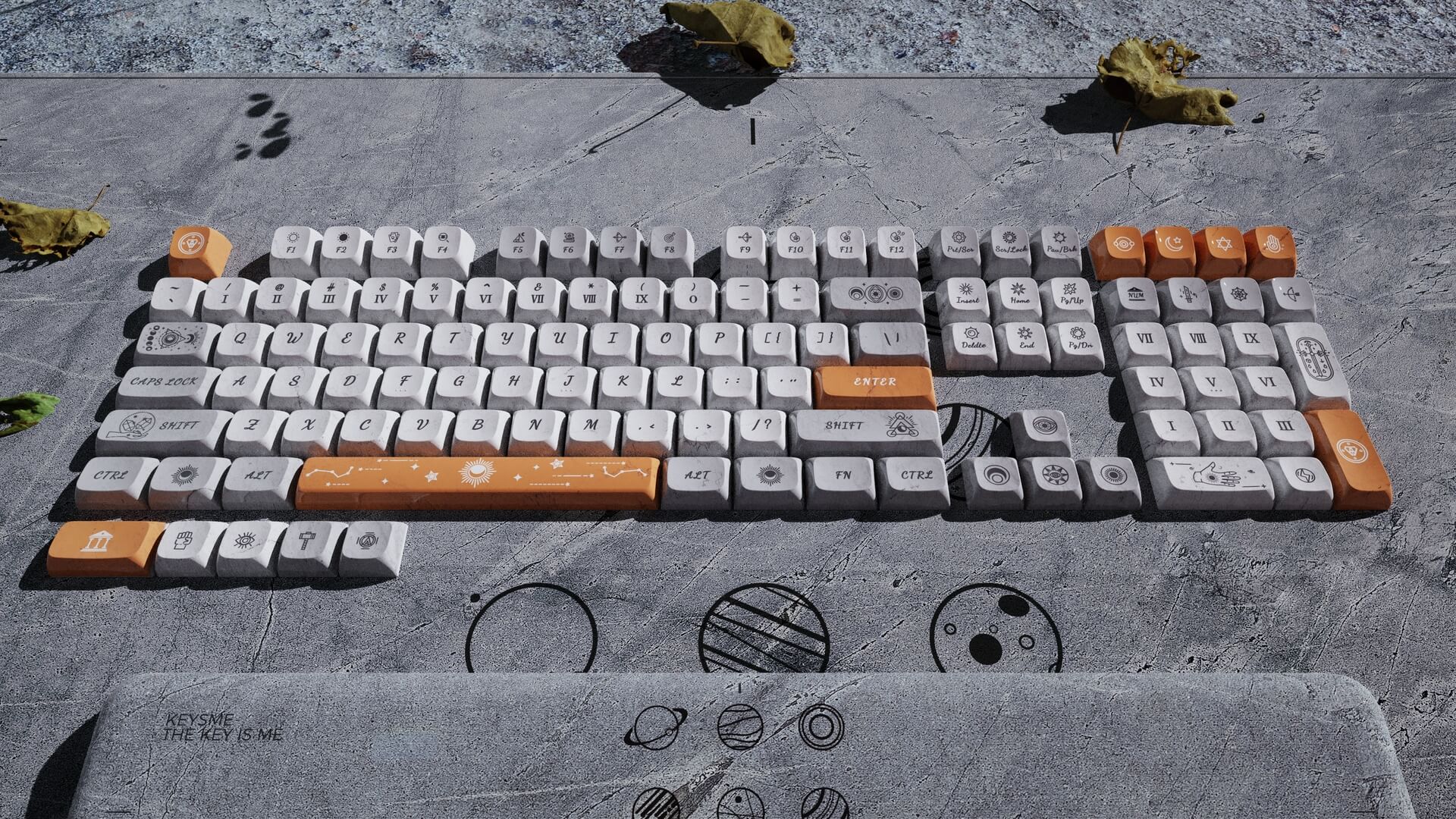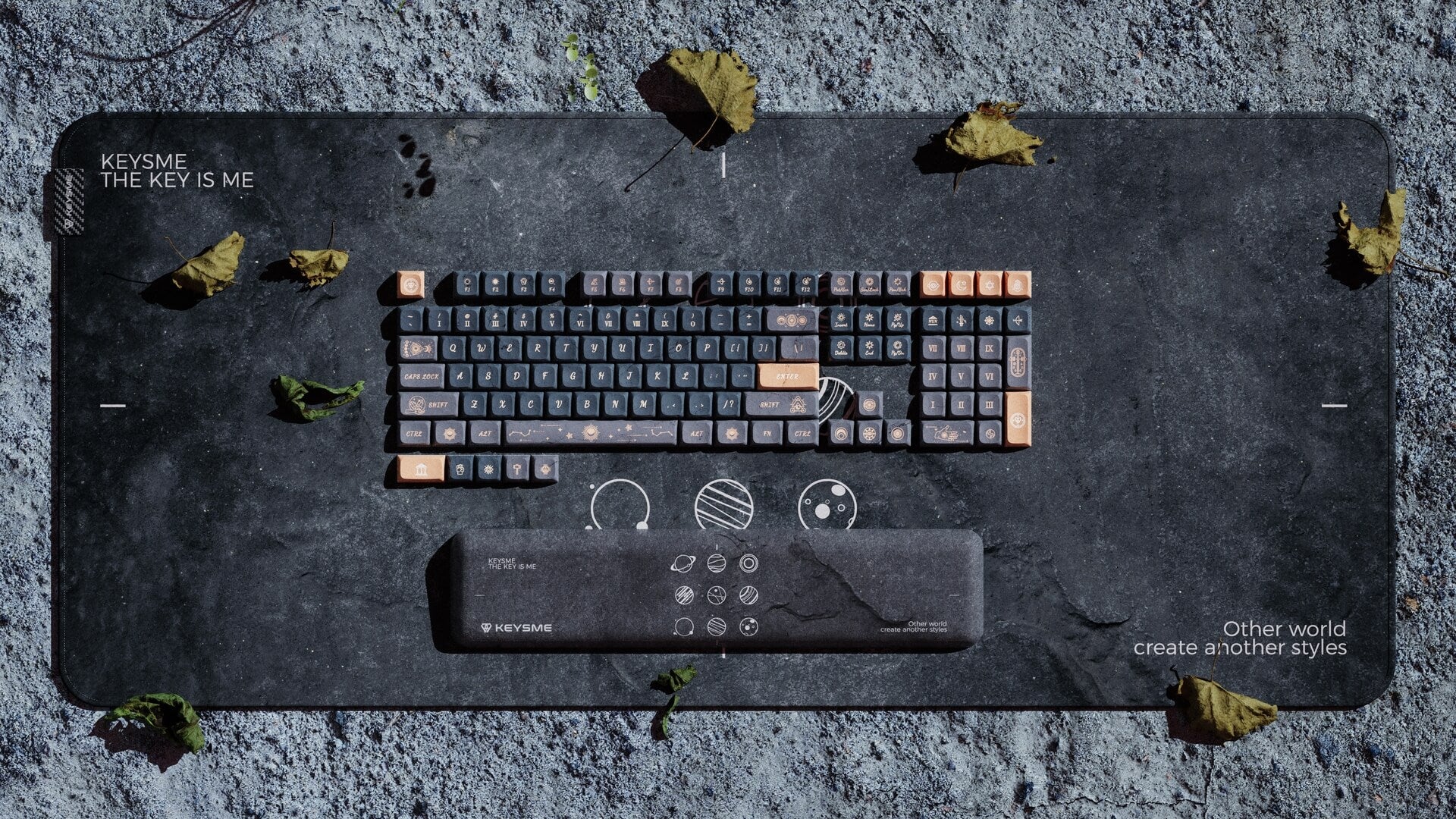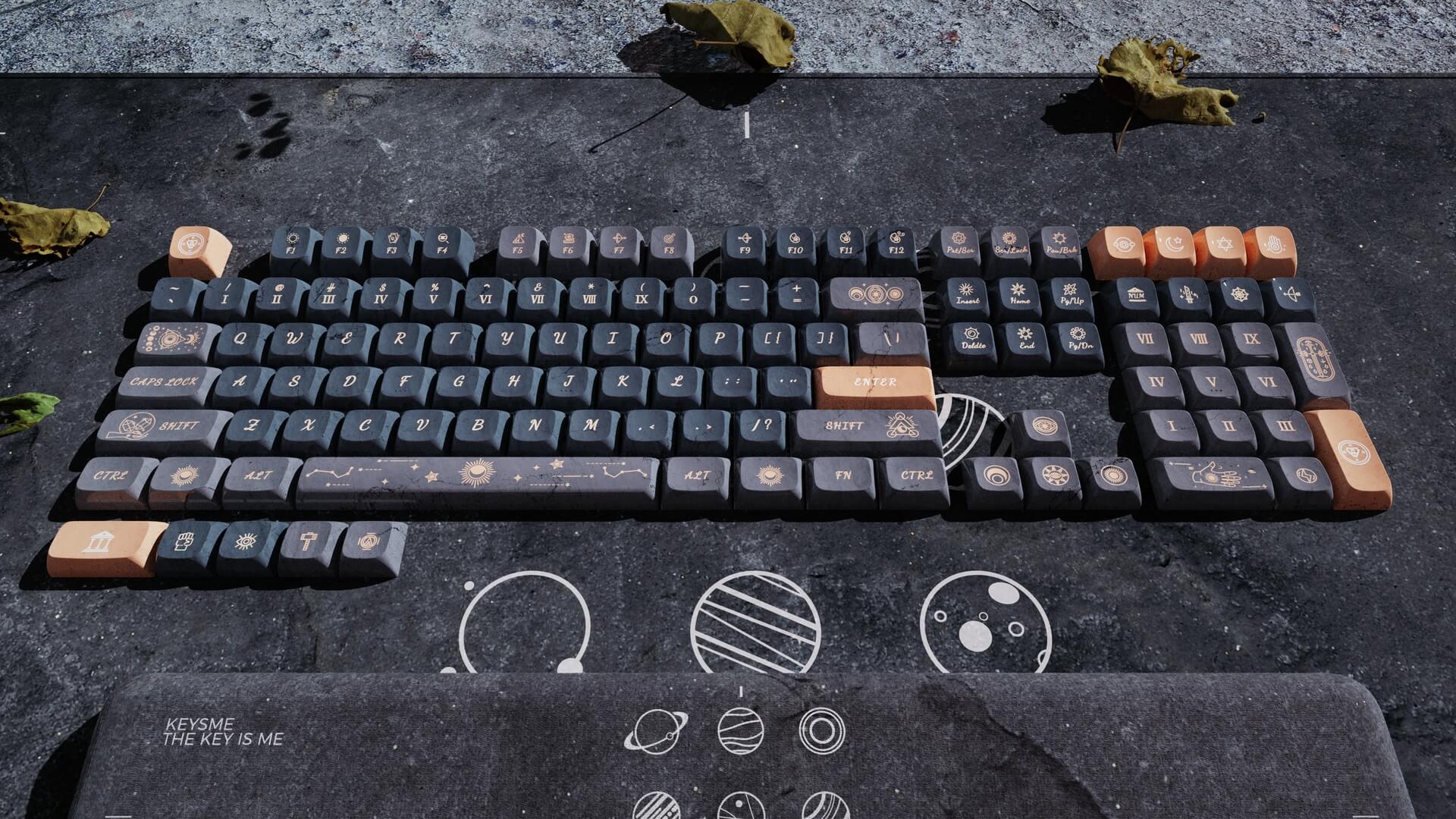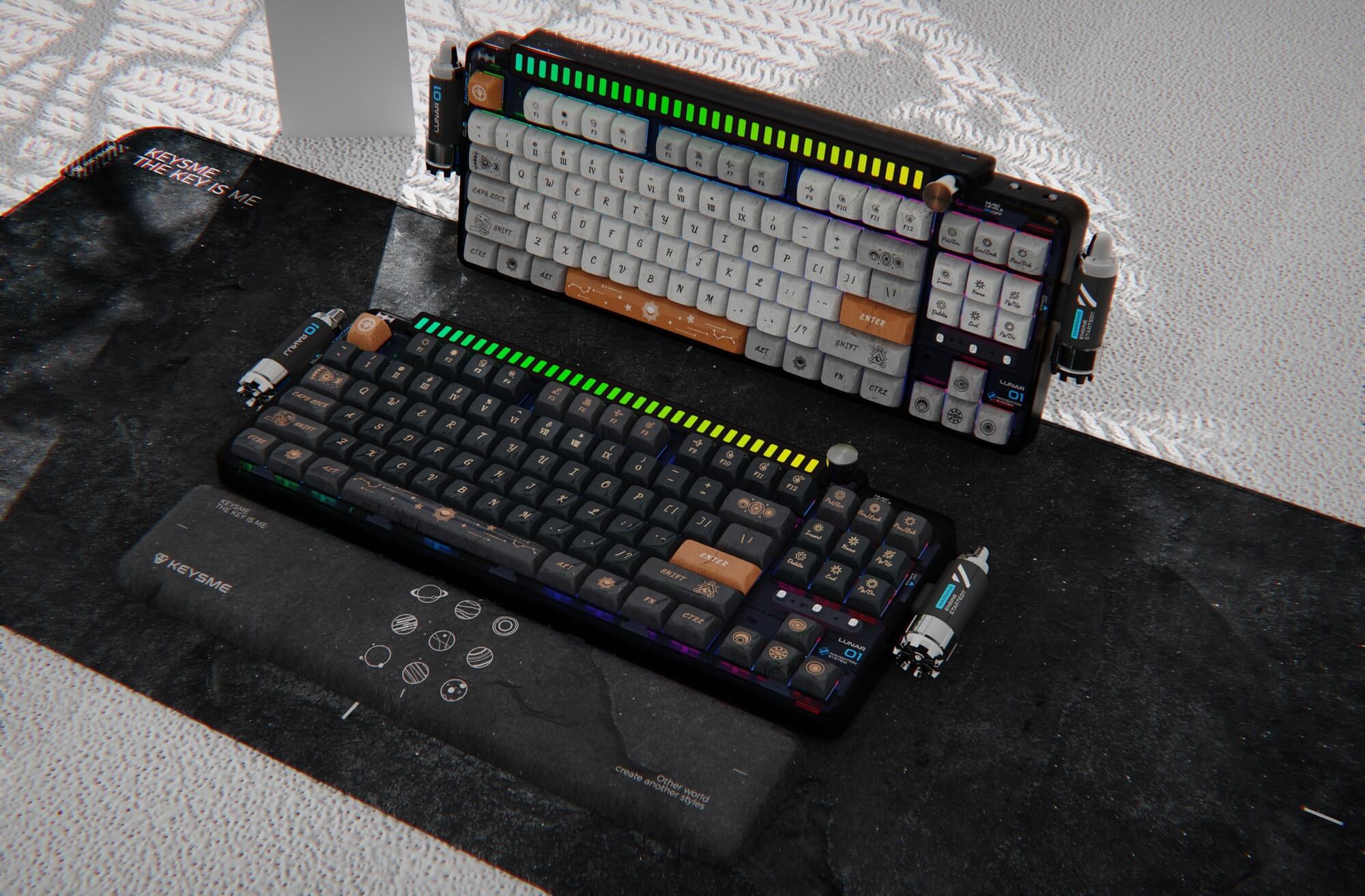 Keysme Keycaps Rune Stone: Unlocking Precision and Style
Total Keys: 113 keys

Material: PBT material
Profile: OEM Profile
Production Method: Double-shot
Weight: 500 (g) ± 10
Thickness: 1.5 mm
Cherry MX switches and MX-style clones
The Kit includes - Space bar ( 6.25u ) , Shift ( 1u /2u /2.75u)
Compatible with 61/63/64/67/68/HHKB layouts
※ To ensure a smooth and successful shipment of your order, please provide your shipping information in English.
※ All pictures shown are for illustration purpose only. Actual products may vary due to product enhancement.
※ Duties and taxes are not included in shipping fee.

※ Since this product is not a fully assembled keyboard, it could not be return, refund and doesn't include 12 months of warranty. 

※ Any refund (cancel an order) is subject to a 4% processing fee to cover for various merchant fees that we ourselves to not get back.


Click here for more information